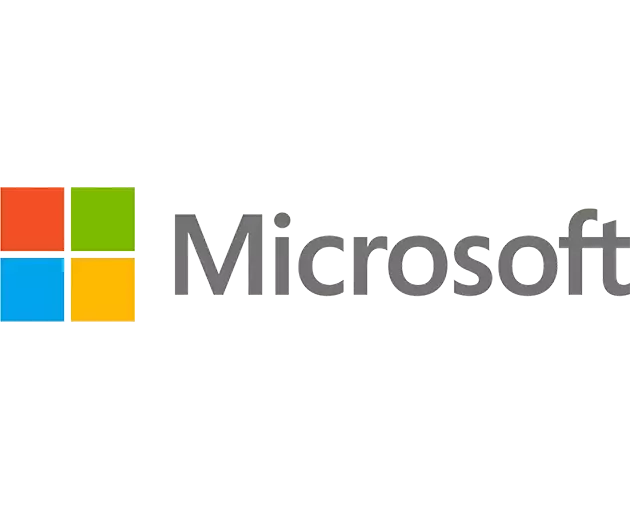 Microsoft
Microsoft is more than a security provider. Through partnerships with the Government of Saskatchewan they are able to deliver institutions like ours affordable access to industry standard tools like Server and Office.
Authenticator
Microsoft Authenticator is our go-to multi-factor application. Working in tandem with the single sign-on capabilities of the Azure platform it serves as a secure and easy to use platform that keeps our access safe.
Sentinel and Defender for Endpoint
With A5 tier licensing for all accounts within our organization we can realize security through Microsoft Sentinel, a security information and event management (SIEM) threat detection system. SIEM's provide immediate notification and management of threats being posed to an organization. Leveraging these capabilities and applying them to Microsoft Defender for Endpoint allows protection to immediate threats to be mitigated at every endpoint, rejecting and stopping the spread of an attack faster than you can say "I shouldn't have clicked that".