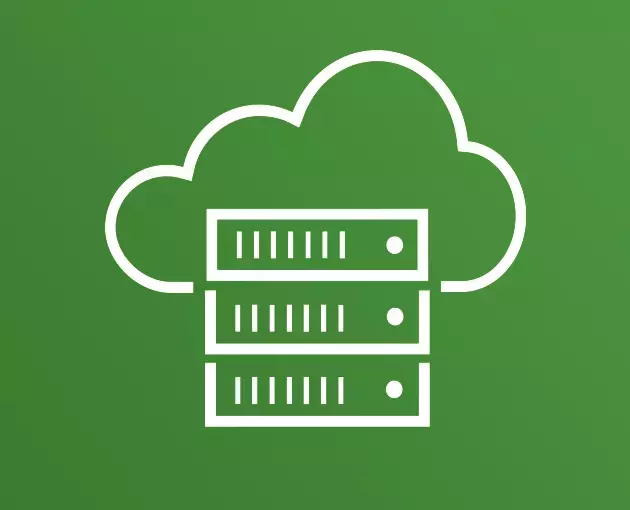 All of the software, none of the headaches
Remote Access
Our virtual desktop infrastructure (VDI) built on VMWare Horizon delivers a full desktop experience inside a browser. What this means for you is the ability to access all of the required software applications without having to go through the installation procedure and worry about your computer meeting the system requirements.
For Apple Users
If you opted for a Mac laptop as part of your post-secondary journey (as many do) you may find that the software applications required in your courses are either developed for only Windows or look much different. With VDI you have direct access to a Windows machine running these software packages right from your Mac using either a browser or a client.
For Chromebook Users
Chromebooks are great for their built-in security, simplicity, and cost. This all comes at a price, the ability to run virtually any software application found on Windows. With VDI this isn't an issue, just load it up in your Chrome browser and work within a Windows environment.