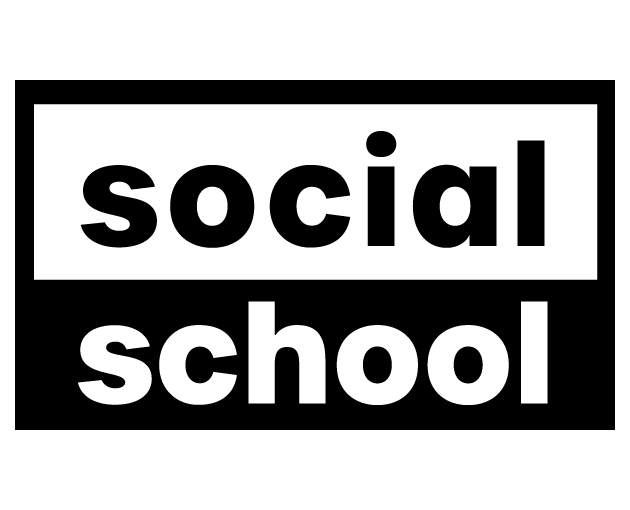 Brokered Through
Social School
College partners with credit granting institutions like Social School. These partnerships allow us to offer a greater number of recognized courses closer to where you are.
About
Since 2010, we've equipped more than 20,000 students with the skills, tools and community they need to succeed online.
Our world-class faculty, courses and programs deliver the most timely training and tools, so you can level up your digital game, grow your business, and never look back.