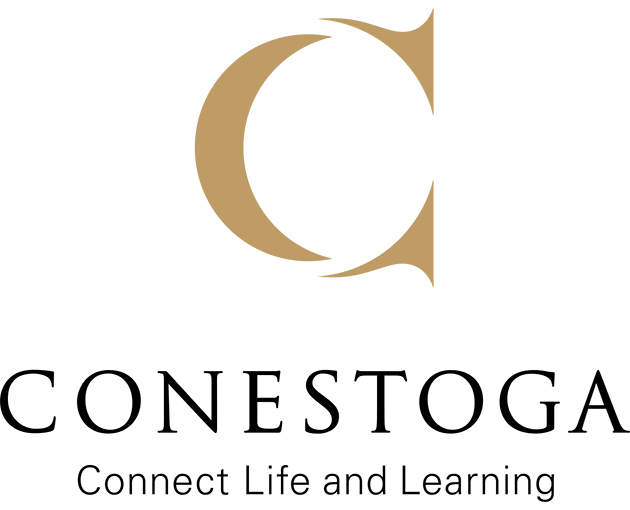 Brokered Through
Conestoga College
College partners with credit granting institutions like Conestoga College. These partnerships allow us to offer a greater number of recognized courses closer to where you are.
About
Conestoga is a leader in polytechnic education and one of Ontario's fastest growing colleges, delivering a full range of career-focused education, training and applied research programs to prepare students for success in the new knowledge economy and promote economic prosperity throughout our region and across Ontario.
Our comprehensive range of programming meets the needs of a variety of learners, providing multiple entry points and established pathways to ensure that individuals across our community can access the education they need for their chosen careers. Articulation agreements with colleges and universities around the world provide our students with ready access to additional post-secondary opportunities.