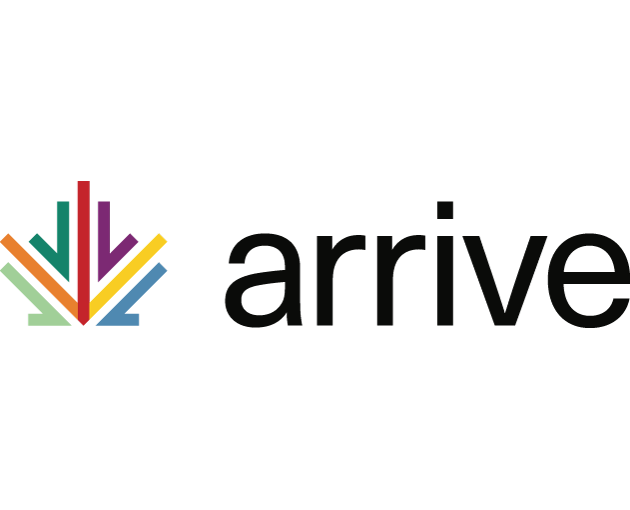 Newcomers to Canada
The Arrive website is a website for newcomers to Canada. A great introduction to Saskatchewan for Newcomers can be found on this site.
The Internationational Organization for Migration poster will answer questions you may have about your journey to, and early arrival in Canada. Click on the link to see the infographic: International Organization for Migration
Look for Jobs in Canada. Learn about job search skills, how to get a job, workplace standards and Canadian Workplace culture.