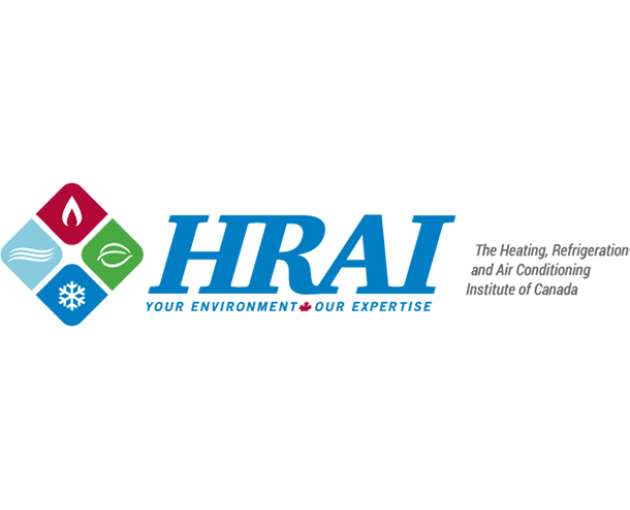 Brokered Through
HRAI
College partners with credit granting institutions like HRAI. These partnerships allow us to offer a greater number of recognized courses closer to where you are.
About
Founded in 1968, the Heating, Refrigeration and Air Conditioning Institute of Canada (HRAI) is a non-profit national trade association of manufacturers, wholesalers and contractors in the Canadian heating, ventilation, air conditioning and refrigeration (HVACR) industries.
HRAI advocates a safe, responsible and fair industry where indoor environment systems and refrigeration processes are designed, installed and serviced by qualified professionals in order to ensure efficient and energy-conscious operation. The association's activities are directly related to the needs and requests of its membership and include education and training programs, industry meetings, up-to-date industry information, technical support, government and industry advocacy, statistics and trends, and a bi-ennial national trade show.